(NOW STANDARD!) Clear Anodized Aluminum Skin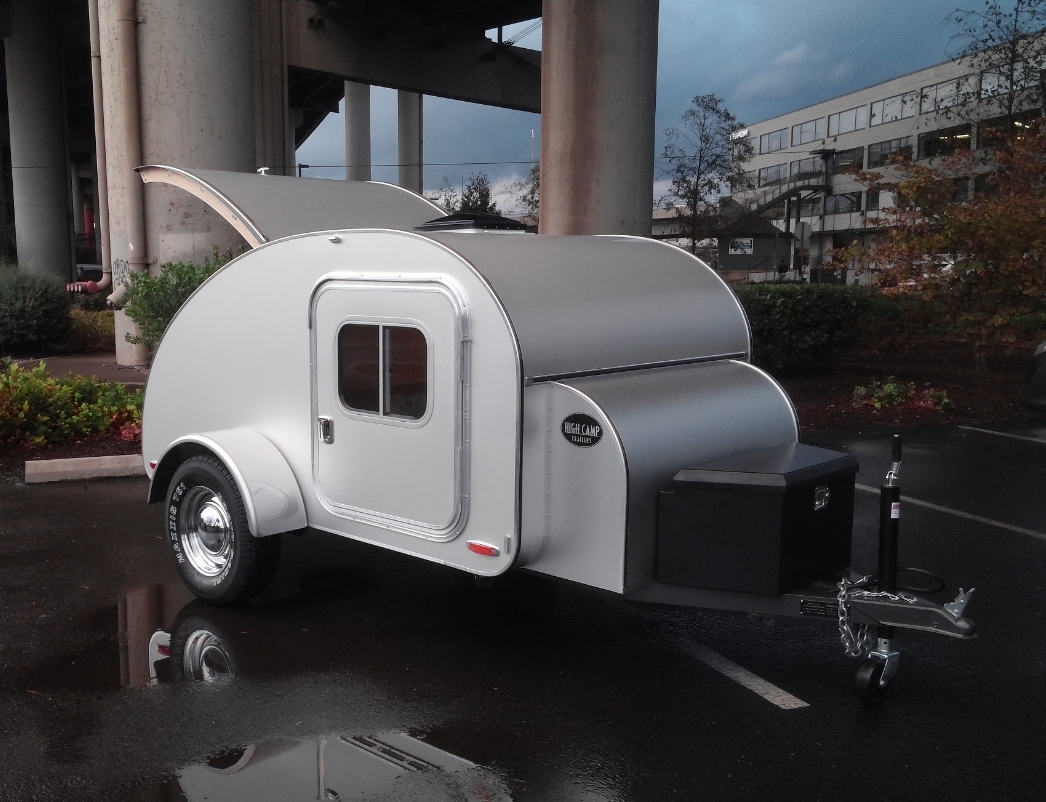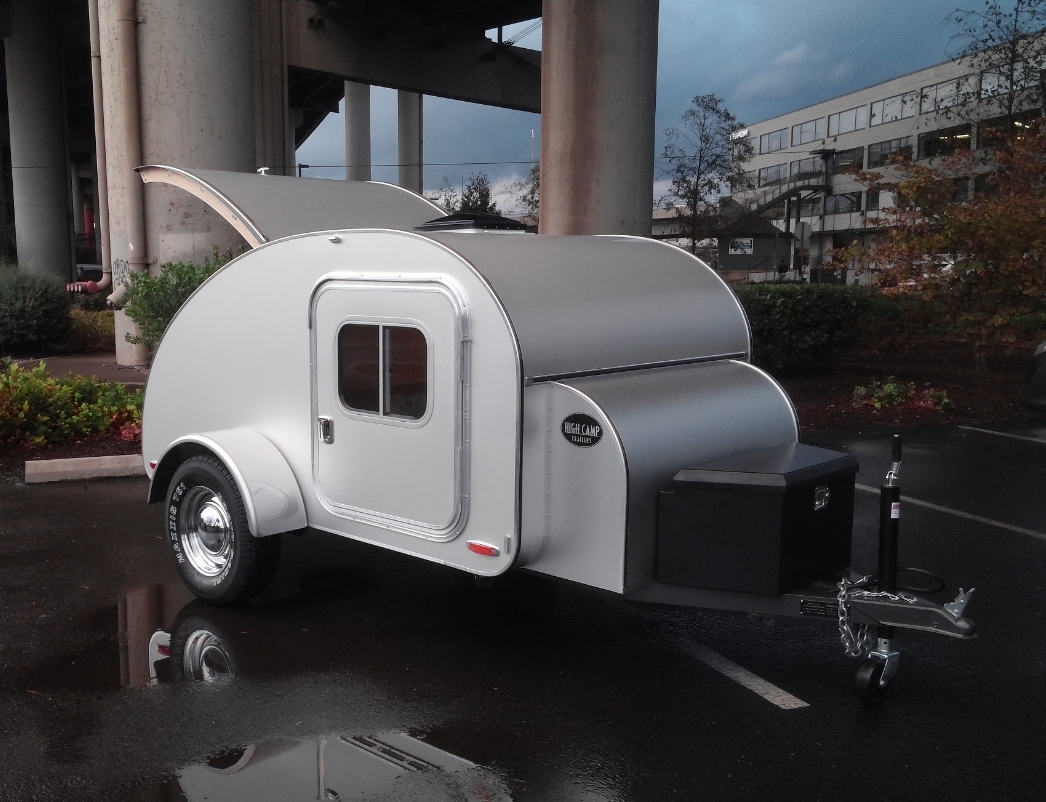 sale
(NOW STANDARD!) Clear Anodized Aluminum Skin
The clear anodized aluminum skin provides a more durable finish that will resist scratches, smudges, swirl marks, and stains that mill finish aluminum is susceptible to.
WHAT IS ANODIZING?
Anodizing is a simple electrochemical process developed more than 75 years ago that forms a protective coating of aluminum oxide on the surface of the aluminum.
Aluminum oxide is a hard, durable, weather resistant substance that protects the base metal. The coating grows from the base aluminum metal by this electrochemical process. The coating is integral to the metal and can not peel or flake.
Anodizing is harder than painted coated. Anodizing is better for aluminum in high traffic areas where the coating is subject to physical abuse or abrasive elements.

Anodizing cannot peel off. The coating is actually part of the metal.

Anodizing gives aluminum a deeper, richer metallic appearance than is possible with organic coatings. This is because an anodized coating is translucent, and one can see the base metal underneath the coating.

Anodizing is unaffected by sunlight. All organic coatings (paint) will eventually fail due to exposure to ultra-violet light.
The anodizing process imparts a satin finish to the mill finish with less reflectivity than new mill finish aluminum.